We're a
petite

agency with

BIG

goals.

We are the only glocal micro-influencing and public relations agency dedicated to connecting brands with like-minded + goal-driven influencers in the Midwest.
We
manage

&

simplify

collaborations between influencers and clients

drive demand

.

Influencer marketing can be time-consuming, hard to manage, and difficult to measure for companies and the details of each job can be daunting for an influencer. At BDM+M, we fully manage influencer campaigns, from ideation to execution, so that you can focus on more important aspects of your business.
We combine
strategy

&

creativity

to tell your targeted audiences

your story

Understanding your business, your target customer, your challenges and your goals enables us to create a custom plan just for you. Because your targeted audience is not all in "one place" we use a multi-channel approach that includes Earned, Owned, Shared, Paid and Experiential marketing tactics.
We are
small

yet

mighty

.
We are the girls
(+ boys)
next door

.
We are a branding, design & digital creative agency. We bring new brands to life & breathe new life into existing ones.
We define and maintain brand integrity across all company initiatives and tell our clients' stories through content creation, media outreach, and influencer marketing (Minneapolis, Kansas City, Indianapolis, Columbus, Chicago, Omaha and Des Moines) who act as brand ambassadors to authentically reach a company's target audience, build trust and affect the purchasing decisions of others due to his or her authority.
what we do
We craft
awesome

and unique digital

experiences

.

Belle DuChene Media + Management specializes in talent management, public relations communications strategy, media planning and buying, social media management, art direction, storytelling + more. We're full service which means we've got you covered on design & content right through to digital.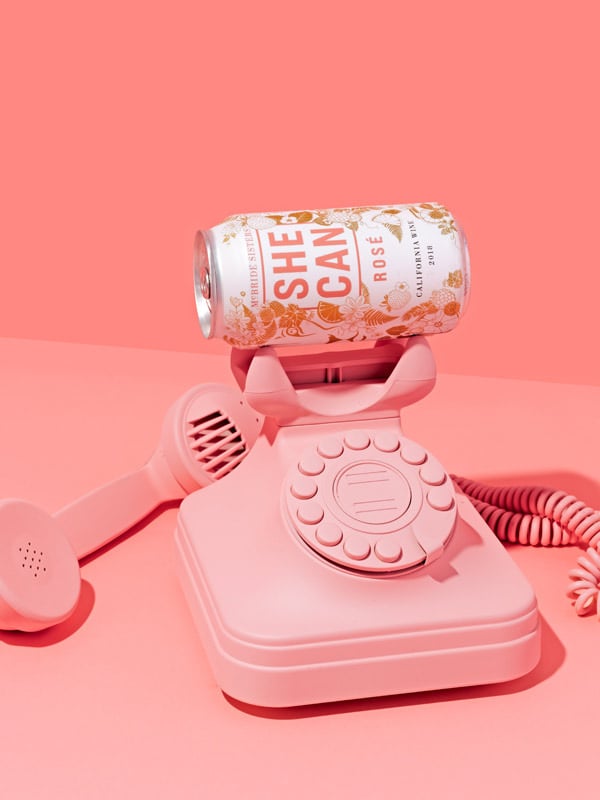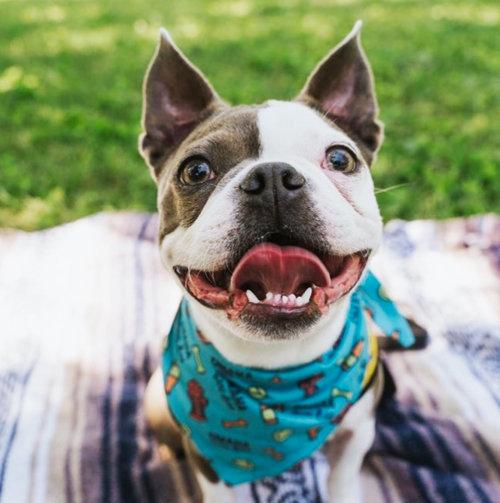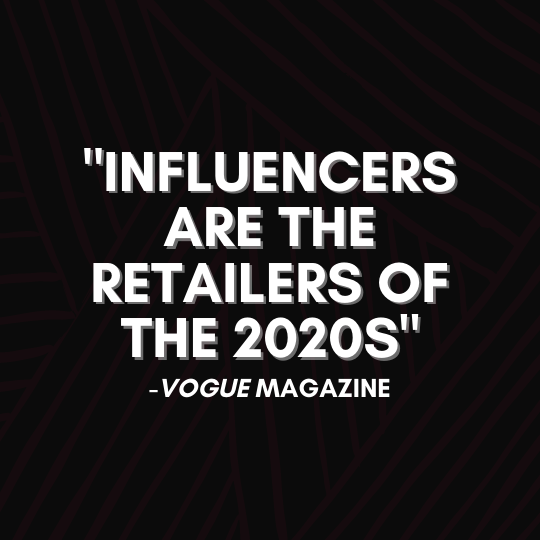 How It Works
We
create

&

simplify

how brands work with

micro-influencers

.

We thoroughly vet our talent then connect brands to the right influencers who opt in for a special partnership. You up a service, sample or event for the influencer to try out. The influencer reports their findings on their social media accounts. Done and done!
Start Getting Your brand out there Today
From startups to accounting firms to restaurateurs, we share a common goal with all our clients – to bring out the best in their brand.
Midwest-based influencers
years of experience in talent management
happy clients around the world
"Belle and her team are INCREDIBLE to work with. They're professional as all get out, intuitive, and skilled at partnering businesses with the right niche influencers that can make an impact. I've loved working with them."
Olivia R.
Micro-influencer, former model and all-around cutie next door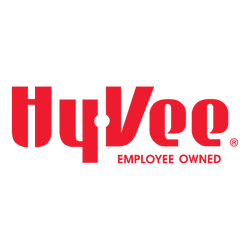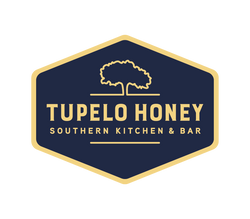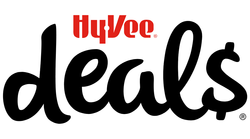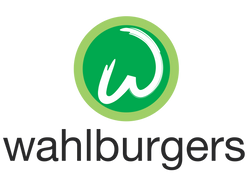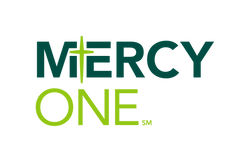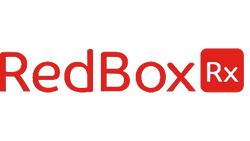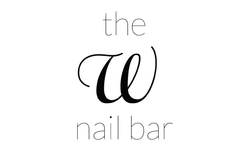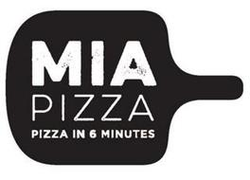 So What's Next?
Let's
talk today!